Gather digital issues
Need help? Consult our Frequently Asked Questions page for help with common issues (including login and password reset help).
Please note that because Gather is copyrighted material for subscribers only, printing from the digital edition is disabled.
Join for free!
Sign-up for Gather's free monthly e-newsletter and receive thought-provoking articles, online exclusives and bonus offers in your inbox!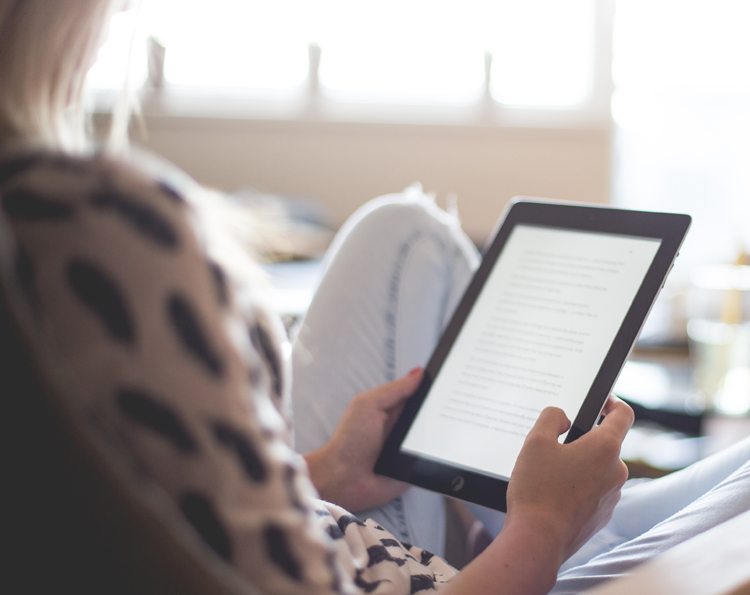 Subscribe
Digital access is free for subscribers, or you can purchase a digital-only subscription.
Register for access
Current subscribers can register for free access to Gather's digital edition.
Access digital edition
Read current and past issues of Gather on your computer or tablet.